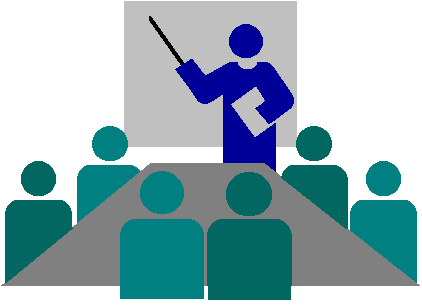 Click here for upcoming seminars!
In the automotive performance industry, there are marketing solutions and technical solutions. One sells, the other works! Over the past 30 years, we have established close relationships with some of the top motorsports organizations worldwide. Because of our special associations and knowledge, we can provide a variety of unique products and services. And, we can guarantee you our solutions WORK!
Click here to find out more About Us!
Our customers have won over 300 national and international championships. We look forward to many, many more. You may be closer to the cutting edge of high-technology than you think. Let us show you how!